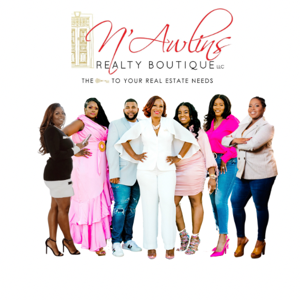 About Us
N'Awlins Realty Boutique LLC is a full service boutique Real Estate Brokerage dedicated to one thing, YOU, our Client. We are are here to cater and meet all your real estate needs in the Greater New Orleans Metropolitan Area.
We are Recognized, Respected and highly Recommended
Your Property Professionals
Your Preferred Realtors
Your KEY to all Real Estate Opportunities
We bring the boutique concept to Real Estate, creating a unique experience for home BUYERS and delivering unparalleled value to SELLERS.
We WELCOME and look forward to the opportunity of working with you, your family and your friends to increase your Real Estate wealth through BUYING or SELLING a home and INVESTING in Real Estate.
What's the best thing about N'Awlins Realty Boutique? Our Realtors!
Meet the Team